Season at a Glance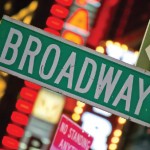 November 13
THE BEST OF BROADWAY
The Symphony will bring "The Best of Broadway" to the Stiefel Theatre stage. Broadway-credited actors Karen and Bill Brassea will be joined by Rebecca
Copley, Maggie Spicer and Perry Sook to perform songs by renowned theatrical composers Bernstein, Gershwin, Rodgers and Hammerstein, Sondheim, Lloyd Webber and more!

---
December 17 & 18
CHRISTMAS FESTIVAL

Celebrate the season with festive song and dance from the Symphony, Iron Street Dance Company, Tamara Howe School of Dance, Salina Chorale, Kansas Wesleyan University Chorale and Salina Youth Choir.

---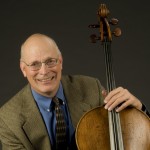 January 29
CLASSICAL MASTERWORKS
Guest artist Steven Doane will perform Dvorák's dramatic Cello Concerto, one of the best-loved masterpieces in the repertoire. The Symphony will also perform Beethoven's First Symphony and Kodály's Dances of Galánta.

---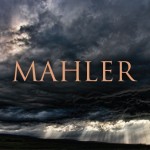 April 30
TITAN
The season will close with Gustav Mahler's ambitious First Symphony, "Titan," which Mahler called "music in search of a victory!"

ENCORE PERFORMANCES & SPECIAL EVENTS
February 25
SYMPHONY GALA
Salina Country Club
Join us for the 9th annual Symphony Gala!

---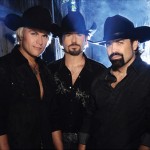 March 5
THE TEXAS TENORS
First introduced to the nation on America's Got Talent, these good 'ol boys from the Lone Star State combine their personal charisma and powerful harmonies in a mixture of country, contemporary and operatic favorites. The Emmy Award Winning and Billboard Top 10 trio will perform songs like "Mountain Music," "Unchained Melody" and "Nessun Dorma" alongside the Symphony. Their breathtaking vocals, humor and a touch of cowboy charm partnered with full orchestra will create an unforgettable show you won't want to miss!
---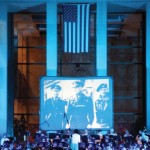 June 3
SYMPHONY AT SUNSET
Eisenhower Presidential Library Campus
Commemorate the anniversary of D-Day at this annual outdoor concert held on the grounds of the Eisenhower Presidential Library. The concert will feature patriotic favorites as well as popular classics.

---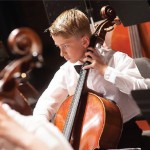 November 6 & April 9
YOUTH SYMPHONY CONCERTS

These inspiring performances will feature more than 170 members of the Youth Symphony, Junior Youth Symphony and Preparatory Orchestra.