Concerts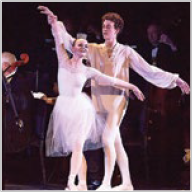 THE SLEEPING BEAUTY
January 27, 7:00 p.m.
January 28, 4:00 p.m.
The Symphony will partner with Tamara Howe School of Dance and local dancers to present Tchaikovsky's The Sleeping Beauty ballet on the Stiefel Theatre stage. This beloved tale of the beautiful Princess Aurora, a dashing prince and the triumph of good over evil will leave you feeling happily ever after!
---
March 11, 4:00 p.m.
CLASSICAL EXPRESSION

The Symphony and guest artist Tina Bouey will treat the audience to Tchaikovsky's Violin Concerto in D Major, remarkable for its unwavering melodic inspiration and passionate expression. The concert will also feature Sibelius' masterful Symphony No. 7.
---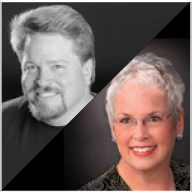 May 6, 4:00 p.m.
TIMELESS OPERA

The Symphony will close the season with Timeless Opera featuring two world-renowned opera singers with roots in North Central Kansas. Rebecca Copley and David Corman will join the Symphony and the Kansas Wesleyan University Chorale in presenting operatic favorites from Puccini, Strauss, Wagner and more!

---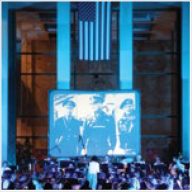 June 2, 7:00 p.m.
SYMPHONY AT SUNSET
Eisenhower Presidential Library Campus
Commemorate the anniversary of D-Day at this annual outdoor concert held on the grounds of the Eisenhower Presidential Library. The concert will feature patriotic favorites as well as popular classics.

---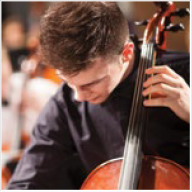 YOUTH SYMPHONY CONCERTS
April 15, 6:30 p.m.
These inspiring performances will feature more than 170 members of the Youth Symphony, Junior Youth Symphony and Preparatory Orchestra.